A

BOUT 

U

S
Energy and Environmental Engineering and Research (E3R) is a spin-off company of the University of L'Aquila funded in 2018 by a team of academics and expert practitioners in the fields of energy and environment.
Our vision aims at a sustainable and equal energy scenario.
Our mission is to deliver innovative solutions for the development of products and services related to energy efficiency, renewable energy as well as sustainable mobility.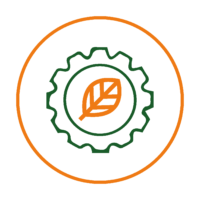 R&D
Conception, modelling and testing of novel solutions for energy saving, recovery and efficiency increase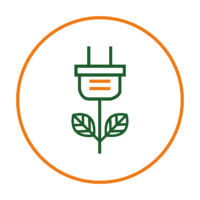 Consulting
Energy and territorial auditing and planning activities for the private sector and public administration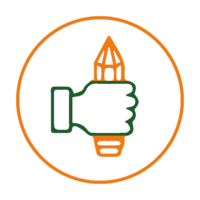 Design
Development of software, equipment and plants for newly built or retrofitted energy systems
Our projects
…Coming soon…
Energy and Environmental Engineering and Research (E3R) srl
Via Giovanni Gronchi 18,
Nucleo Industriale di Pile
67100 L'Aquila
Italy
c/o Department of Industrial and Information
Engineering and Economics (DIIIE)
of the University of L'Aquila
Phone:  +39 0862434355
E-mail: info@e3r.it
VAT number 02024970663
Follow Us: